Innovative solutions
Our primary goal is to work together with our clients to find a better understanding of how to improve its business, developing new kinds of technologies solutions for the changing environment.
We are:
A technology solutions company with more than 12 years of experience and a wide range of satisfied customers.
Our highlights:
Collaborate with people and organizations to provide high-quality products and services
Hight tech:
Innovation, teamwork, and best practices. From medicine to education our high-tech solutions are helping people every day to reach their goals.
Certifications
For us, there are not big challenges
We got the expertise and talent to face every challenge, regardless the market, our results are always optimal and satisfactory.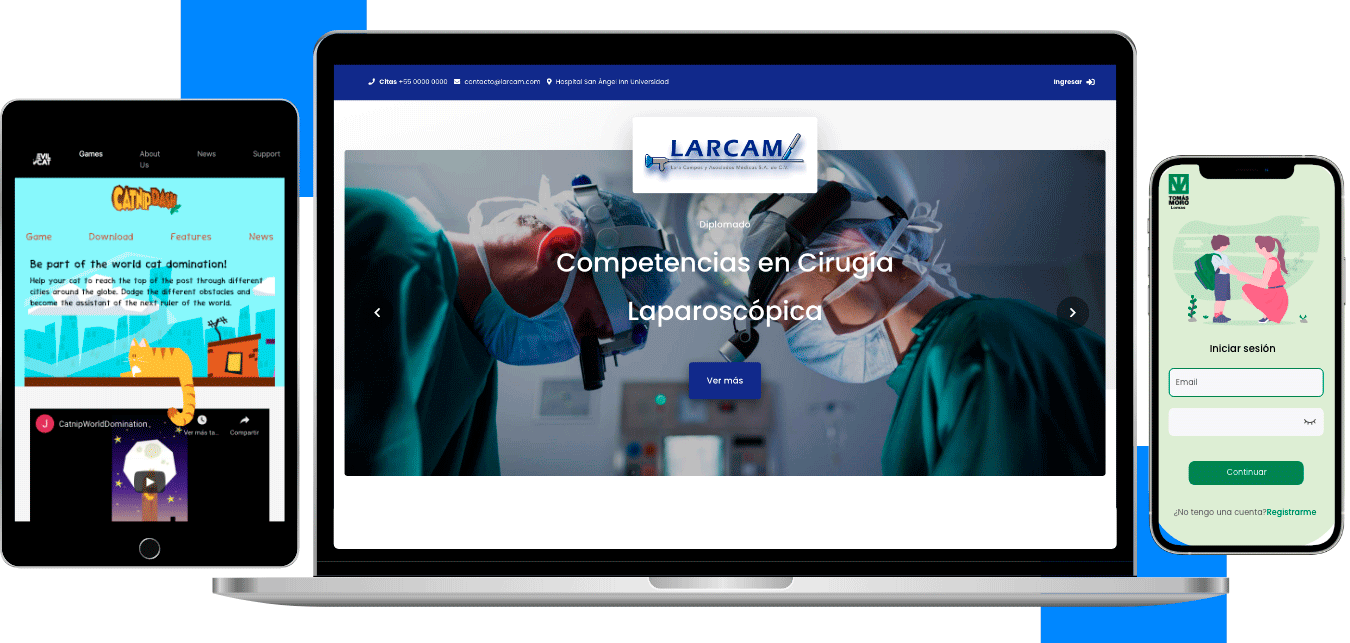 Our clients
Secretaría de Comunicaciones y Transportes
Secretaria de Comunicaciones y Transportes, Centros de Integración Digital

Lara Campos y Asociados Médicos S.A. de C.V.
Formacion de médicos especialistas quirúrgicos con bases cognitivas y técnicas de alta calidad para mejorar su desempeño en la práctica de la cirugía laparoscópica.

Secretaría de Educación Pública
El Consejo Nacional de Normalización y Certificación de Competencias Laborales, coordina y promueve el Sistema Nacional de Competencias para que México cuente con empresarios, trabajadores, docentes, estudiantes y servidores públicos más competentes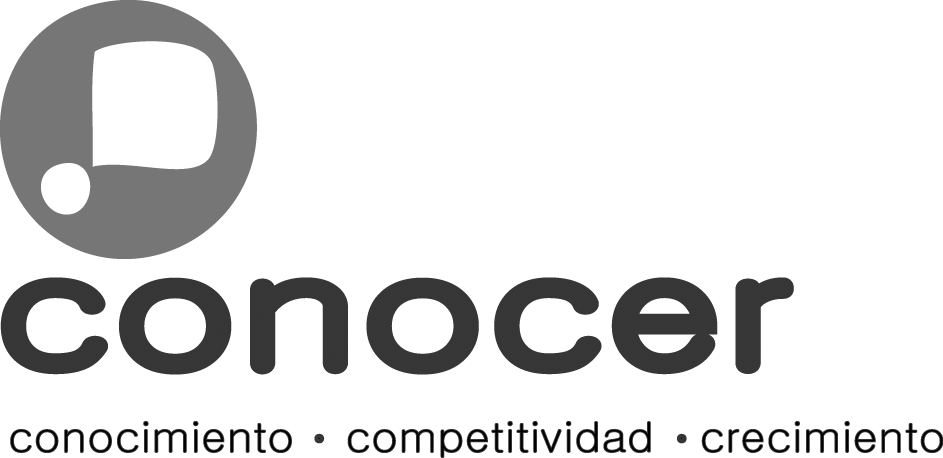 Asofarma de México
Desarrollo de productos de uso humanos de alta calidad para proporcionar medicamentos de la más alta calidad a los médicos para la prevención y tratamiento de múltiples padecimientos.

Grupo Jumex
Grupo Jumex, división de manufactura de jugos es más grande y más eficiente generando mucho más ingresos.

Fideicomiso para el ahorro de la energía eléctrica
El FIDE es un organismo privado de participación mixta que busca desarrollar e implementar acciones que propicien el uso eficiente de la energía eléctrica y la generación con renovables para contribuir al desarrollo económico, social y a la preservación del medio ambiente.
A sneak peek at our developments
WEB design and development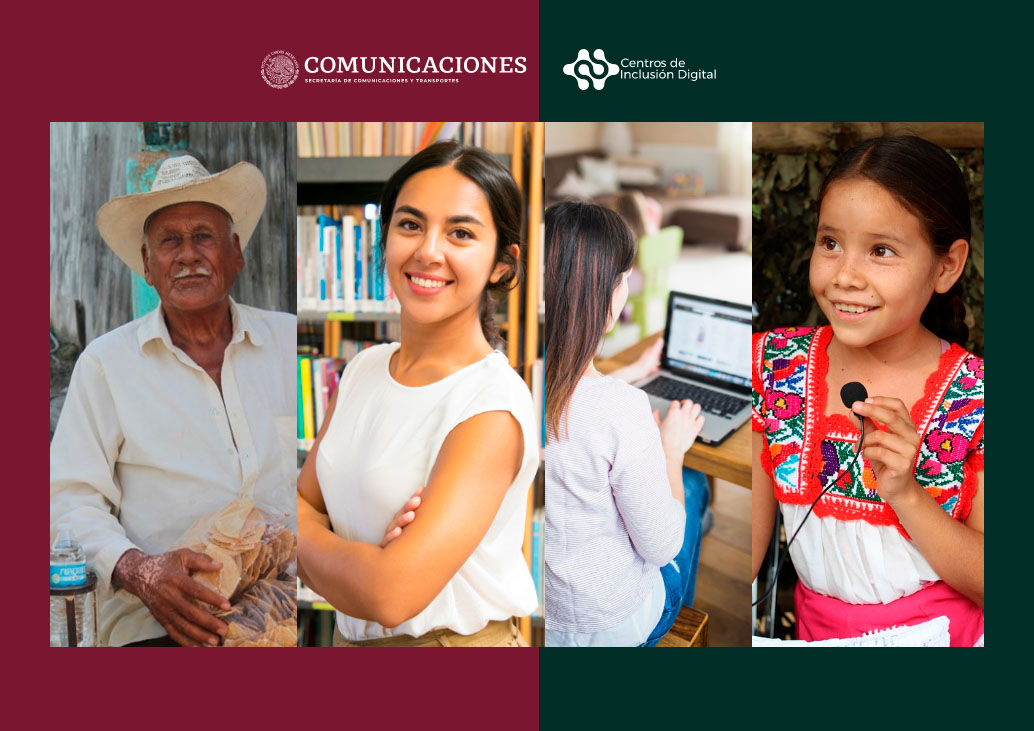 Secretaría de Comunicaciones
Web portal designed to bring the basic technologic abilities to the poorest places in Mexico. This learning platform provides a way to share content, evaluate participants, and manage more than twenty courses all over the country.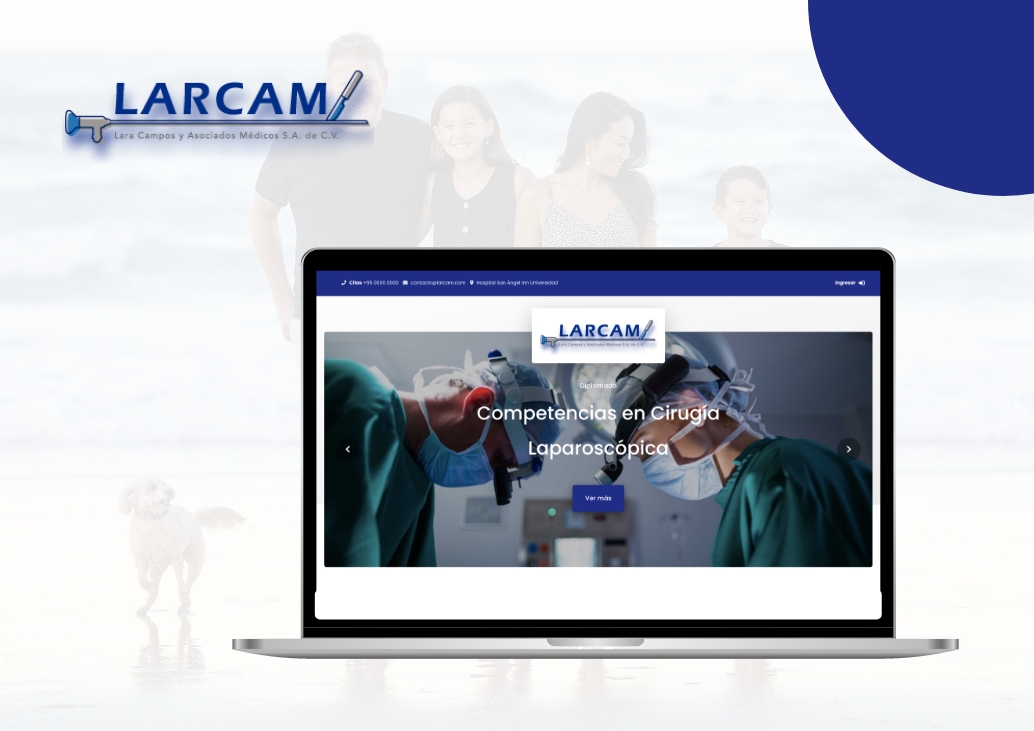 LARCAM Asociados
This web solution collaborates with a hospital and a medical school, to provide the surgical training and content that allows more than thirteen generations of doctors to get a medical certificate.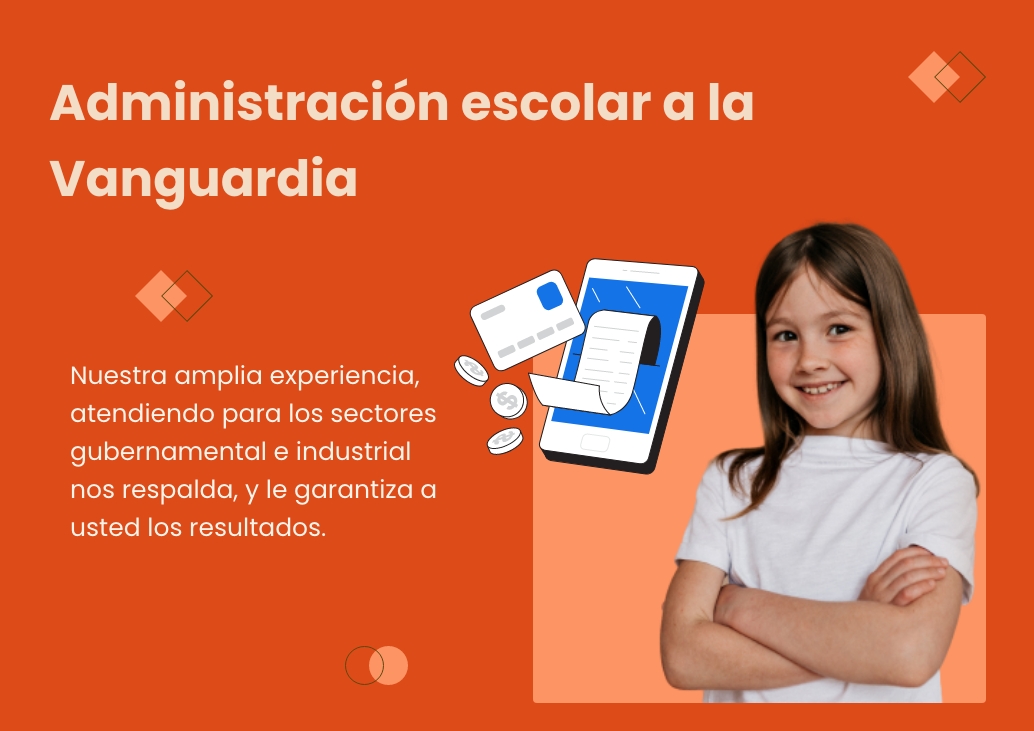 e-School
Our solution to simplify administration and management processes for educative institutions. Together, SWPLUS and three private collages created a tool that allows the entire school community improve their communication and reduce operative costs.
Mobile app development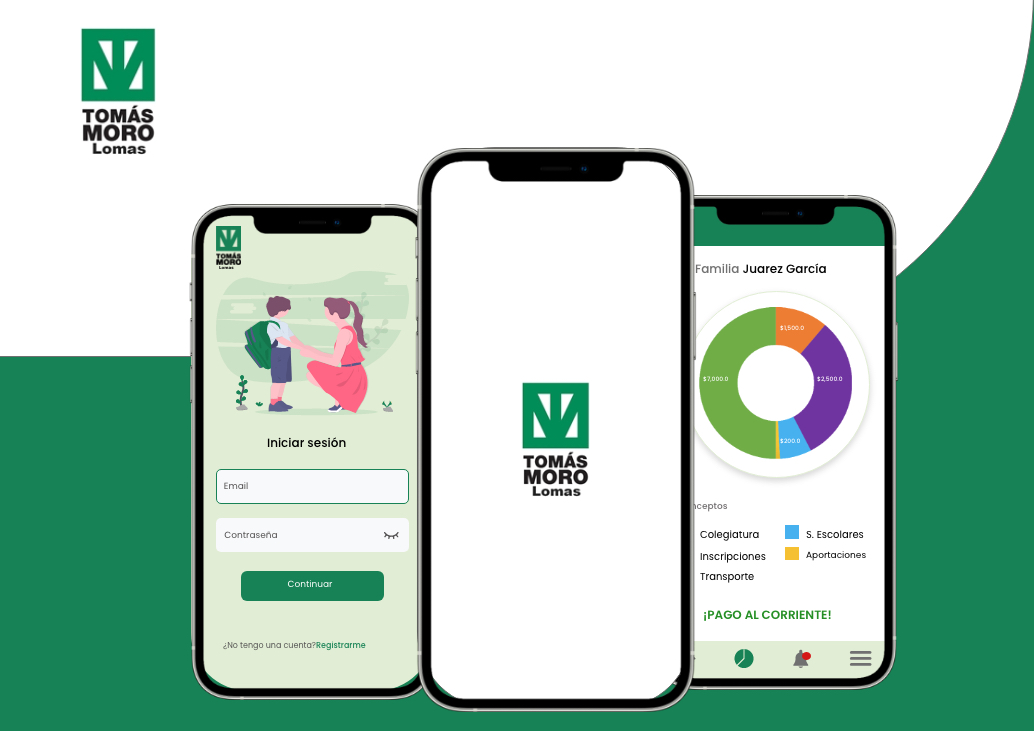 Tomas Moro School Movile App
Designed to notify parents on their movile devices about schoolar events, tuition charges, circulars and any relevant information about their children education.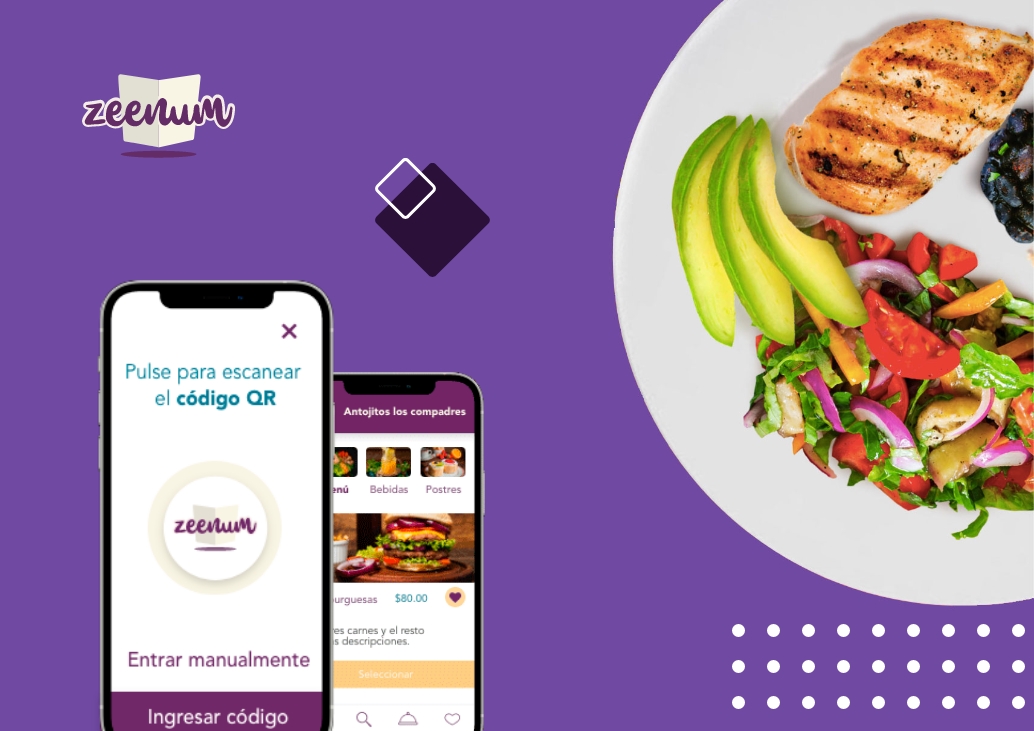 Zeenum
The restaurant industry was committed to their costumers after the COVID-19 pandemic, Zeenum is an option to making the clients' experience simpler and safer, it also provides tools to the restaurateur to customize the menu as it change.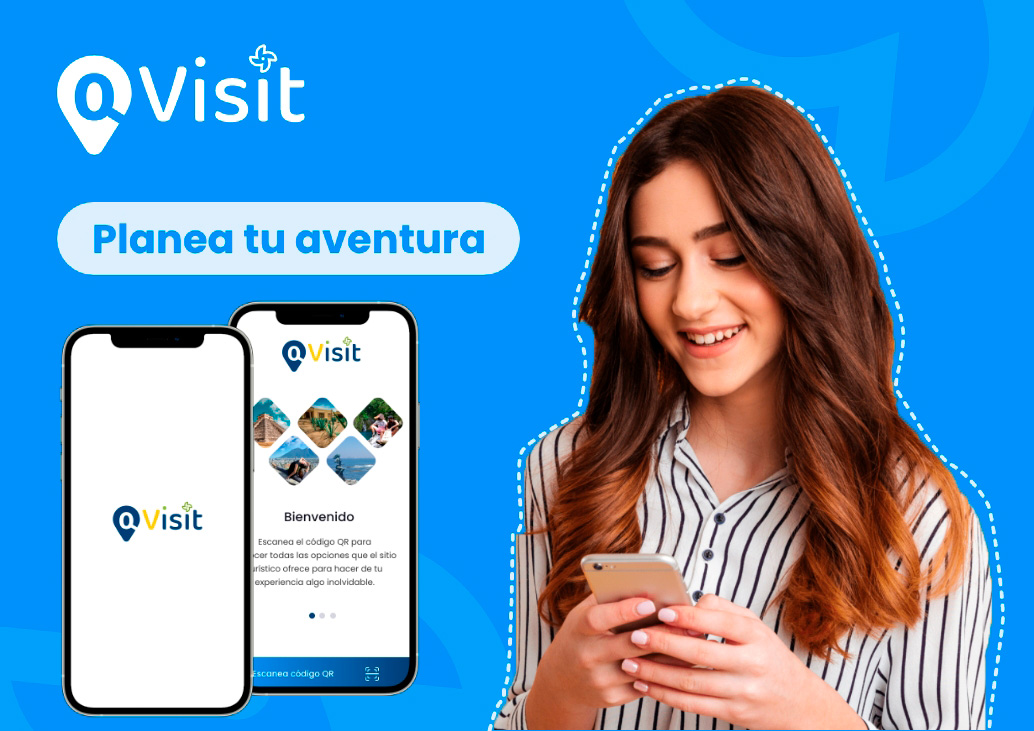 QVisit
Mobile app to share endless expriences, stories and reviews from adventurers from all over the country with the sole purpose of putting in the hands of the users themselves the power to decide where to travel and how to taylor their experience. Designed to serve as a travel guide while promoting honest and quality tourism.